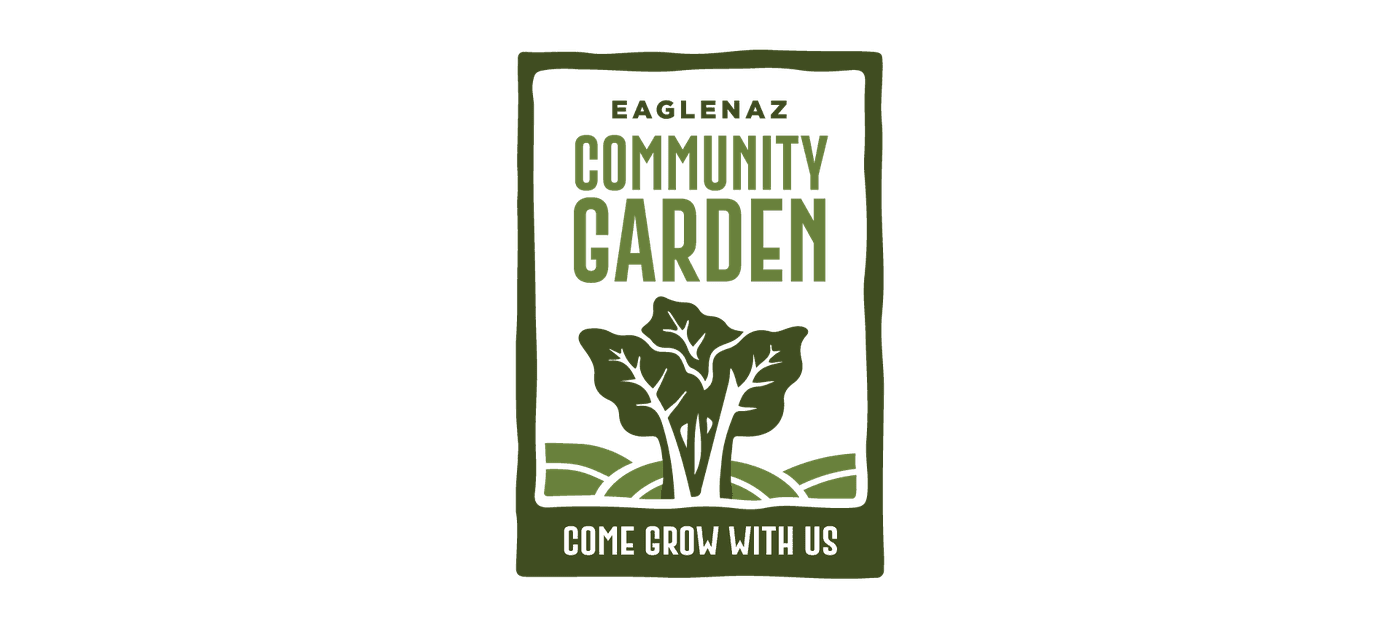 About the Community Garden:
EagleNaz's community garden grows, harvest, and provides fresh produce to local food pantry's (Boise Rescue Mission, Ministry Retirement Home, Hope, and Donnelly Food Bank). Our goal is to provide a place to serve our community, for the community.
Our season typically starts in the late winter/early spring. As a seed we care for each plant in our green house and watch them grow into saplings and then mature, where we then transplant them to our .5 acre garden. Not only do we grow each individual plant, but we cultivate and work the ground with NO chemicals whatsoever. We also have a worm farm to provide us with the best soil as well as fertilizer. And planting flowers as pollinators is certainly a sight to see. Come Grow with Us and see what God has provided.