YOU BELONG HERE | MID+
Welcome to the Middle School Ministry of EagleNaz!
We go by MID+ around campus. MID+ includes anyone 6th - 8th grade.
We're all about family here! We want you to be known and know that you belong here at MID+.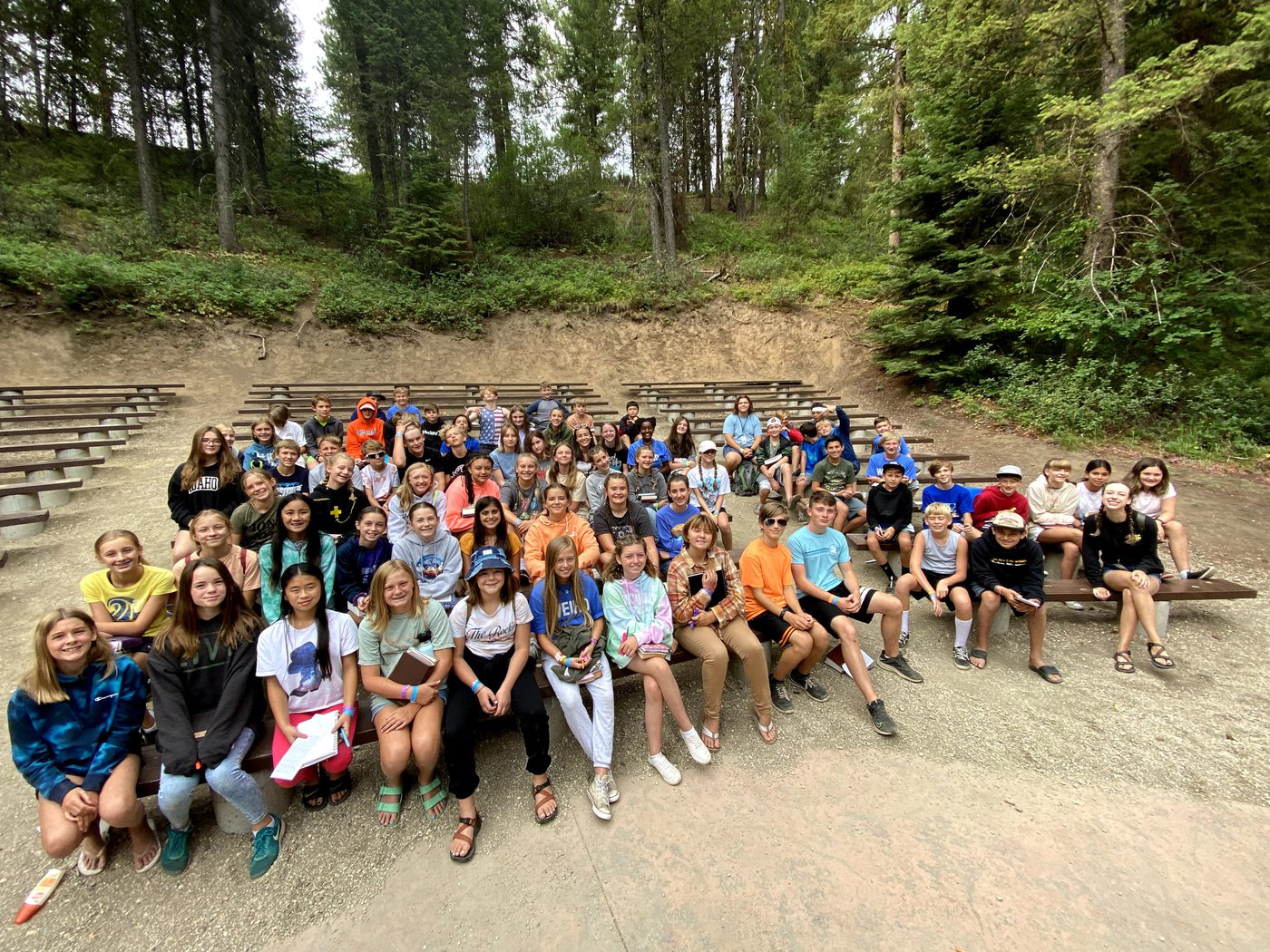 HANG TIMES
Wednesday Nights
We'll kick-off on September 7th at 6:45PM. We focus on creating an environment where friends feel excited to come by having a longer hang out time in the beginning, following with announcements, a sweet game, a short message and we end the night in our small groups. Small groups are the focal point of Wednesday nights. Small groups are a place to talk about the hard things, share the fun things, and carry the weight of life with others. We have amazing small group leaders (both adult and student). We hope to see you Wednesday night from 6:45-8:15PM.
Sunday Mornings
Sundays are geared towards our Church going students. We start off in the main sanctuary during the 11AM service (most of us sit on the right side of the building). Typically after the last song middle school and high school will be dismissed and we all leave together to the Youth Area. Mid+ has a place upstairs where we dig in the word together. Sunday mornings are straight Bible based message focused sermons. We go deep and give a ton of background information to help the students understand the Bible better.
SMALL GROUP LEADERS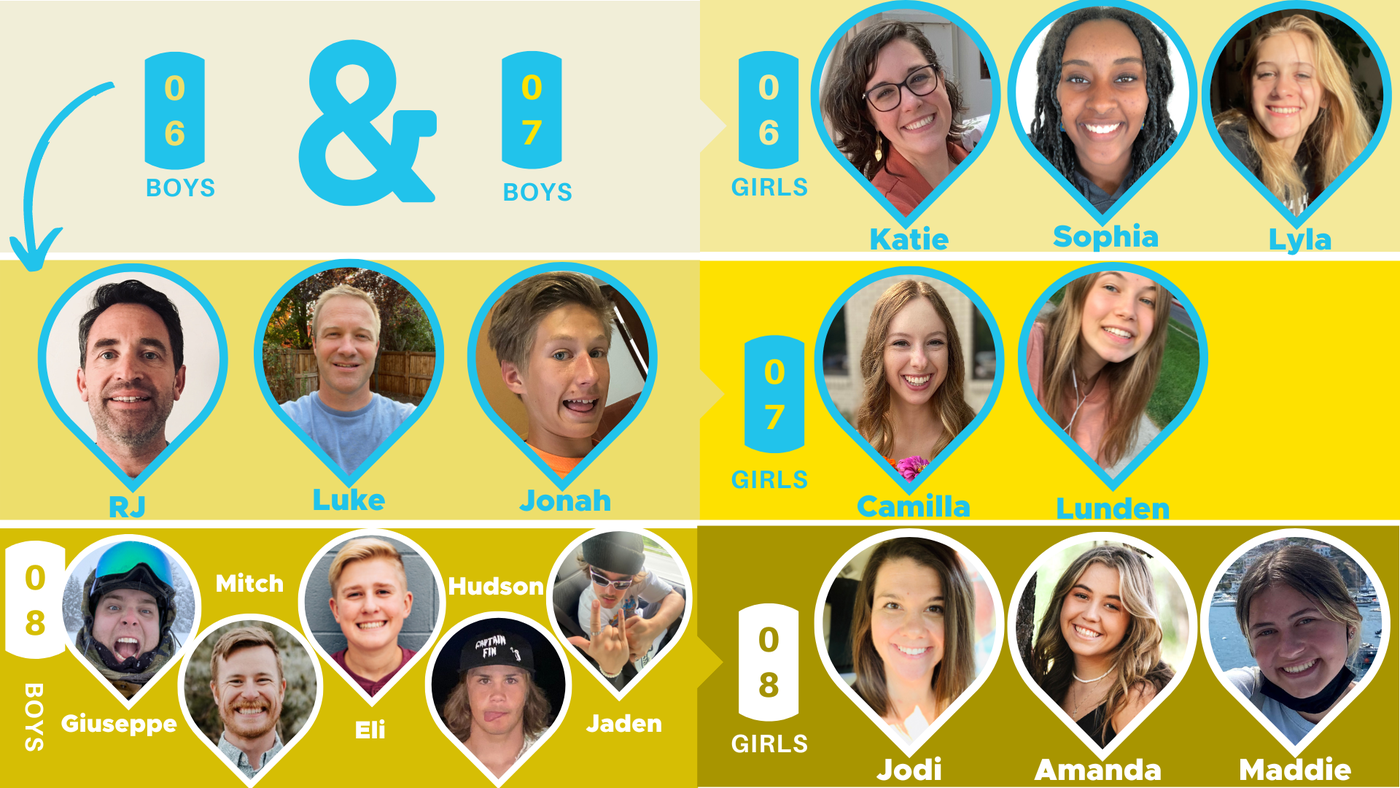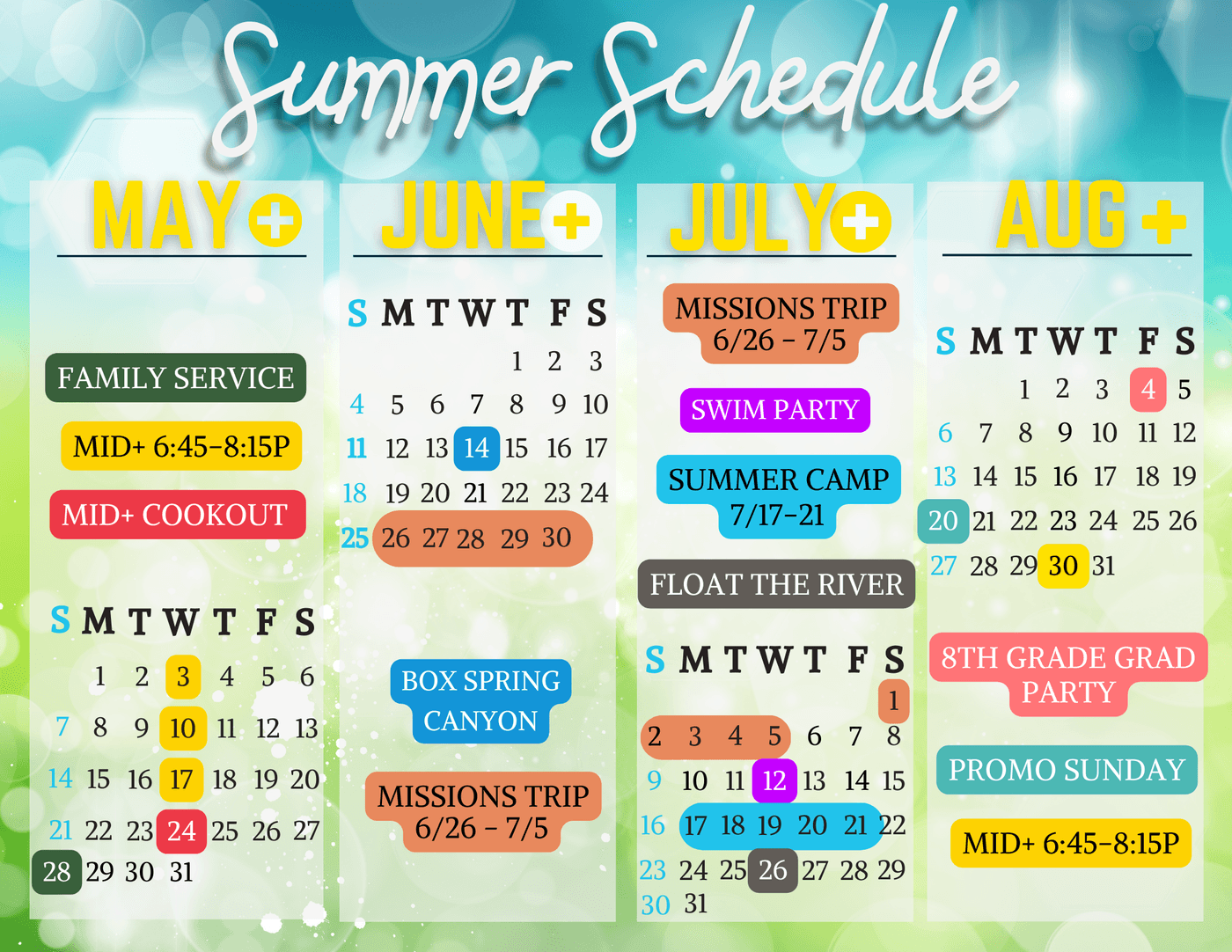 MID+ MISSIONS
Mid+ is going on their very first mission trip to the Flathead reservation in Montana from June 26 - July 5, 2023! We will be serving the Indigenous people in various ways and can't wait to explore what God has already prepared.
Stay Connected with MID+
We want you to stay connected. So, if you don't already follow us on Social Media, feel free to click the links below to make sure you stay informed with the MID+ fam!
To follow us on Instagram: Click HERE
To like our Facebook page: Click HERE
QUESTIONS?