YOU BELONG HERE | MID+
Welcome to the Middle School Ministry of EagleNaz!
We go by MID+ around campus.
We're all about family here! We want you to be known and know that you belong here at MID+.
HANG TIMES
MID+ includes anyone 6th-8th grade.
We meet on Sundays for MIDMorning at 11am.
During the school year, we also meet on Wednesdays from 6:45 – 8:15pm for our MIDWeek.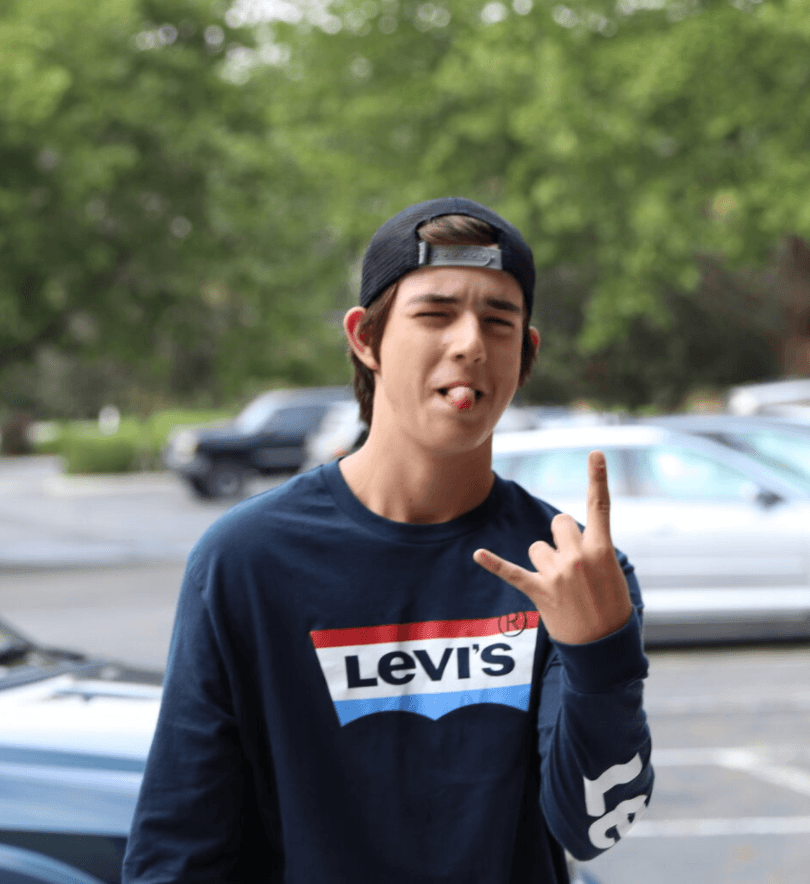 We want you to stay connected. So, if you don't already follow us on Social Media, feel free to click the links below to make sure you stay informed with the MID+ fam!
To follow us on Instagram: Click HERE
To like our Facebook page: Click HERE
CHECK OUT OUR SUMMER EVENTS