YOU BELONG HERE | MID+
Welcome to the Middle School Ministry of EagleNaz!
We go by MID+ around campus.
We're all about family here! We want you to be known and know that you belong here at MID+.
HANG TIMES
MID+ includes anyone 6th-8th grade.
We meet on Sundays during second service at 11am. We'll start in Big Church and will be dismissed after worship.
During the school year, we also meet on Wednesdays from 6:45 – 8:15pm.
SUMMER CAMP July 11-15, 2022
HIDE AND SEEK
Whether we are embarrassed, scared, ashamed, or whatever we might be feeling, we have a tendency to hide–from our parents, from our teachers, from our friends, and from God. One amazing thing about our God is that God seeks after us, even in our darkest moments and even when we try to hide because God loves us. This summer at Jr. High Camp we'll talk about how God is always pursuing us, no matter what we've done and where we've been. We can seek God always and find God everywhere. Will you let God find you?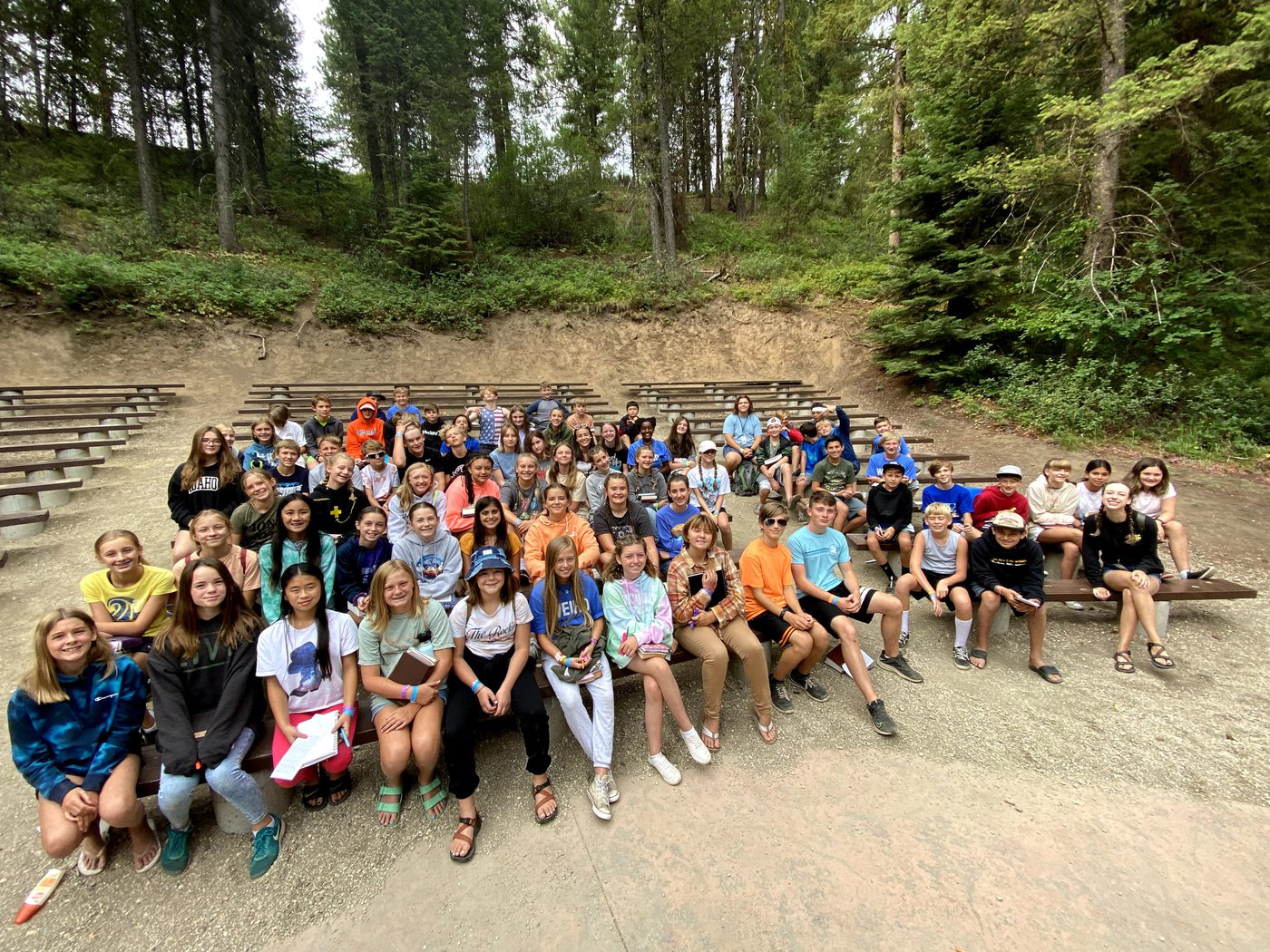 We want you to stay connected. So, if you don't already follow us on Social Media, feel free to click the links below to make sure you stay informed with the MID+ fam!
To follow us on Instagram: Click HERE
To like our Facebook page: Click HERE
CHECK OUT OUR WINTER EVENTS