Meet our Staff
Say hello to the leadership team at EagleNaz Church. Got questions for the team at ENC? Contact us by clicking here.
Tim Bunn - Lead Pastor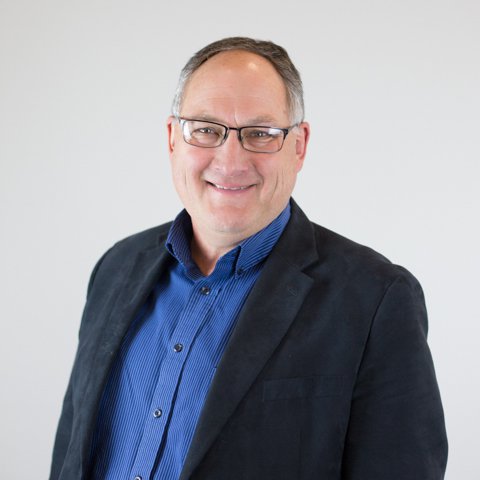 Tim Bunn came to EagleNaz in 1996. He holds a bachelor's degree and MA in Ministry from Northwest Nazarene University, an MA in education from Boise State University, and a PhD in Education from the University of Idaho.
When he's not preaching or fishing, Tim loves to visit the Oregon Coast with is wife, Melodee, son Colton, son & daughter-in-law Jeb & Caitlin, and daughter and son-in-law, Kaylee & Jordan.
_____________________
Ed Weaver - Connections Pastor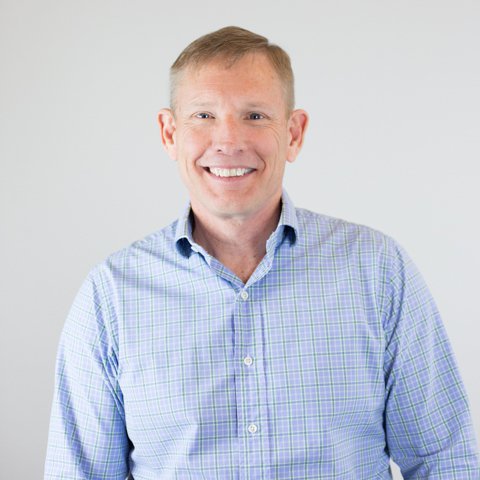 Ed Weaver facilitates in connecting people to opportunities at our church, with others, and with God. He is passionate about helping people understand their identity in Christ and encouraging gifts and talents into fruition. Ed earned his BA in Business Management from Mount Vernon Nazarene University and his Masters of Religious Education from Nazarene Theological Seminary.
Ed and his wife, Debi, have three grown daughters, and eight incredible grandkids.
_____________________
Julie Wilhite - Next Gen Director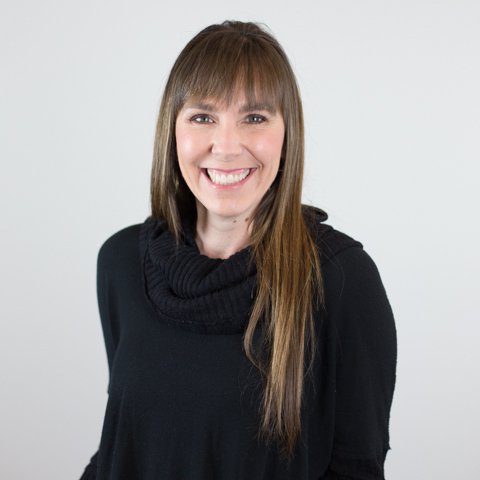 Julie Wilhite officially joined the EagleNaz team in 2012 and is passionate about sharing the love of Jesus with kids. She is part of an incredible team of passionate, committed members who amaze her with their willingness and giftedness towards ministry. Julie holds a BA in both Elementary Education and French from Whitworth University and continued her education at NNU to receive her MA in Curriculum.
Prior to EagleNaz, Julie was an elementary school teacher. She then became a mom and stayed home to teach and raise kids of her own! Julie and her husband of over 20 years, Ryan, have three kids: Kate, Luke, and Jesse!
_____________________
Melodee Bunn-Family Life & Women's Ministry Director
Melodee Bunn supports and guides our women's ministry and marriage ministry teams connecting, serving, and encouraging families. She leads in spiritual development, prayer, and mentoring of our women as well as assisting our senior pastor and her husband, Tim, in whatever areas he needs.
Melodee received her BA in education from NNU and, prior to working with us, was a 5th grade teacher for 19 years.
Melodee loves serving our church alongside her husband, Tim, and together they have three kids; Kaylee, Jeb, and Colton.
_____________________
John Oord - Administrator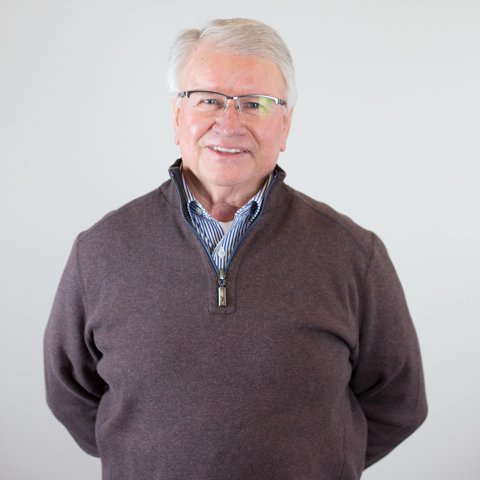 John Oord has been with EagleNaz since 1997 and serves as our Church Administrator and Building Operations. John received his Biological Science Degree from Colorado State University. Before joining our staff, John was involved with the Agricultural entity for 30 years.
John and his wife Janice have 3 married children and 7 grandchildren.
_____________________
Jerry McConnell - Senior Adults Pastor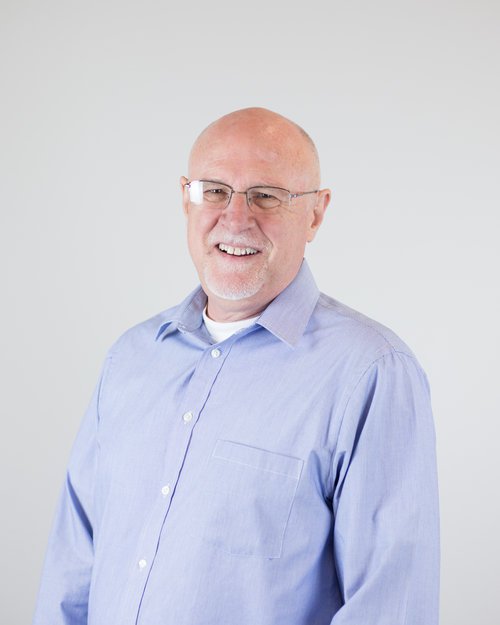 Pastor Jerry McConnell organizes events and Sunday morning classes for our senior adults at church. He has been in pastoral ministry for 35 years and loves everything he gets to do. Jerry holds degrees from Northwest Nazarene University, Seattle Pacific University, and the School of Large Church Management.
Jerry and his wife Pauline have been married 47 years and share 3 kids and 2 grandkids.
_____________________
Rick Daniels - Personnel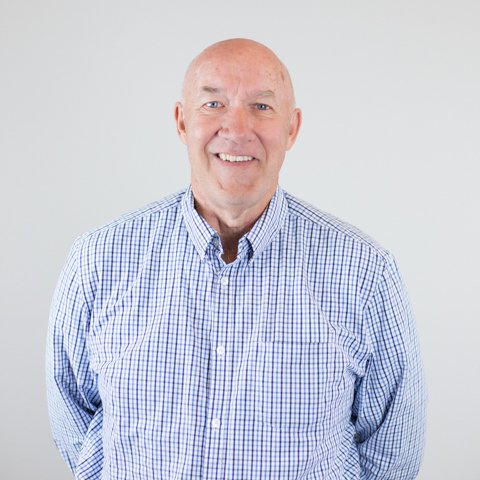 Rick Daniels is a retired colonel, army nurse officer, nursing professor at OHSU, ICU nurse, author, speaker, husband, and father, a former youth pastor, back when he had hair.
Rick now serves as an advisor to our senior and executive pastors. He is the secretary to the church board and chairperson of the personnel committee while also serving as a member of the Executive ad hoc committee and Vision ad hoc committee. On Sunday mornings, he teaches a class here at ENC.
Rick has earned degrees from the University of Oregon, the University of San Diego, and has a PhD in Nursing Science from the University of Texas at Austin. Rick and his wife, Nancy, have 2 kids and 2 grandkids.
_____________________
Mike Mortimer-High School Director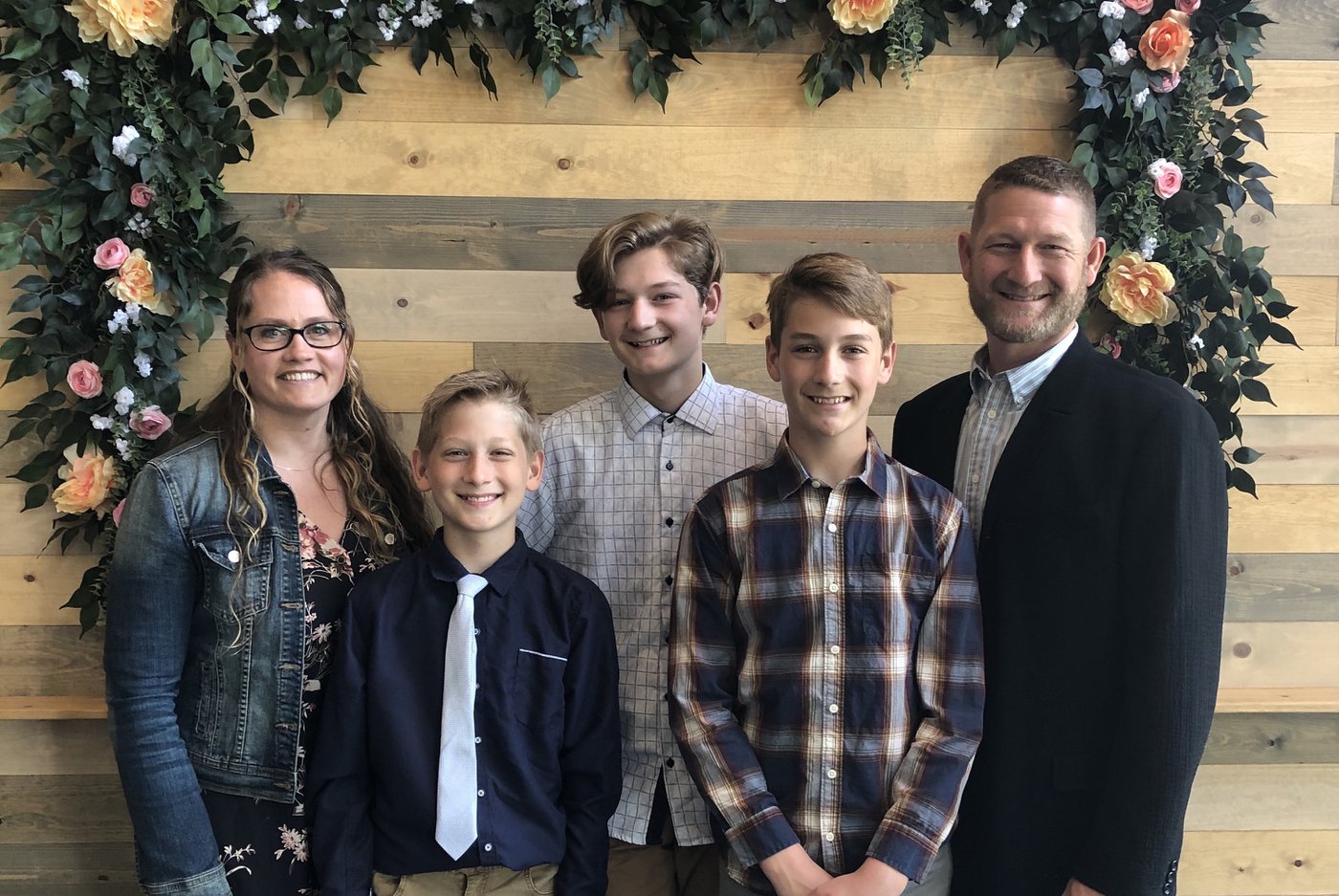 Mike Mortimer oversees the growing High School program: grades 9th-12th. He is the father of 3 boys (boys Jake, Ben, & Josh) and has been married for 21 years to Kelsey who also invests in High Schoolers at EagleNaz. While attending NNU, Mike was drafted to play professional baseball with the Texas Rangers which he did for 3 years. Since retiring from baseball, Mike was a full-time minister at Coal Creek Chapel in Bellevue, Washington and spend 8 years as the CEO of the Abner Group Family of Companies before moving to Eagle in 2013. He enjoys all things outdoors with his family and friends and loves thrifting for bargains.
________________________
Giuseppe Gatto-Middle School Pastor
Giuseppe Gatto is our Middle School Pastor!
He is originally from Philadelphia, Pennsylvania and has a Bachelor of Science in Youth Ministry from Indiana Wesleyan University. Giuseppe has been working in student ministry for ten years. Giuseppe is married to Jodi Gatto, and they have a 2-year-old son named Beorn Odin Savage Gatto.
Giuseppe dominates at super smash bros, disc, and 9square in the air and is serious about competition! Even though Giuseppe grew up in inner-city Philadelphia he feels most at home hiking, hunting, camping, or snowboarding, etc.